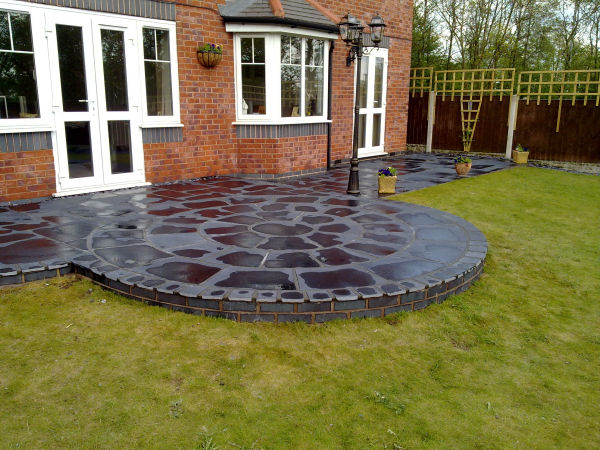 When you arrive home from work on a warm summers' evening, is there anything more pleasurable than to relax on your patio with a glass of wine or maybe a cup of tea, whilst taking in the sights and smells of your wonderful garden? We don't think so.
We can design and construct the perfect patio or terrace for your property. With a wide and flexible range of design options we can extend your living space to provide a tranquil place to entertain and dine alfresco.
By choosing natural materials such as timber and stone matched with creative planting schemes. We can create a retreat that is in perfect harmony with your surroundings.